Well I've been sitting here for hours baby//Just chasing these words//Across the page
« previous entry | next entry »
Jun. 6th, 2009 | 11:37 am
Cotching in...: Bed.
Feelings: bouncy
Tunes: Campaign Of Hate - The Libertines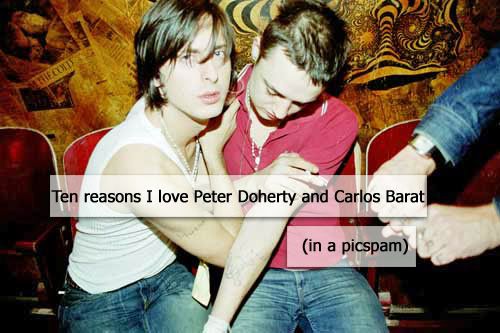 1. Their microphone sharing beats all other microphone sharing-->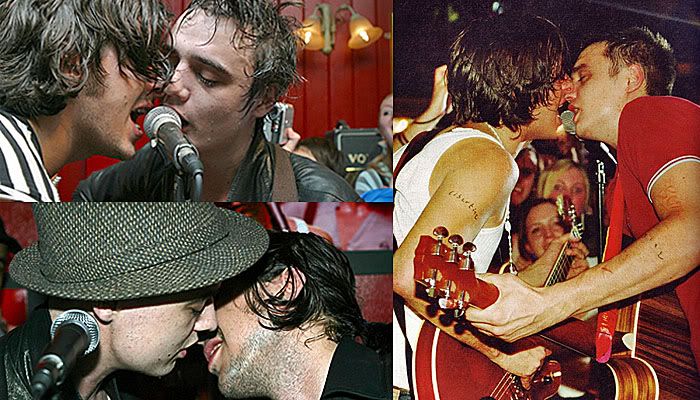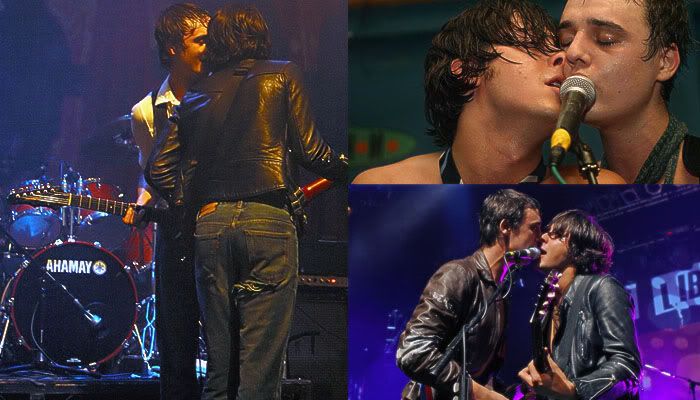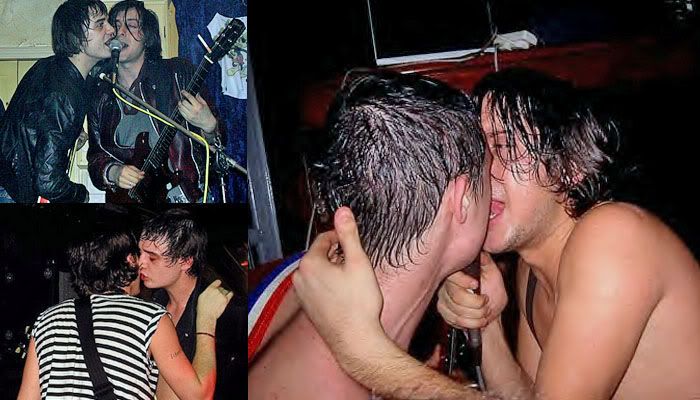 2.
They have the most ridiculous, yet lovable dress sense (which often involves hats) -->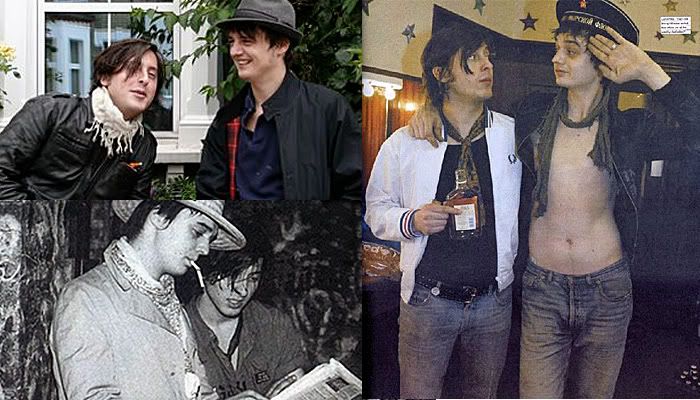 3. They love to dress up and muck around-->
4. Peter is just so much taller than Carlos-->
5. They often feel the need to show off a lot of skin-->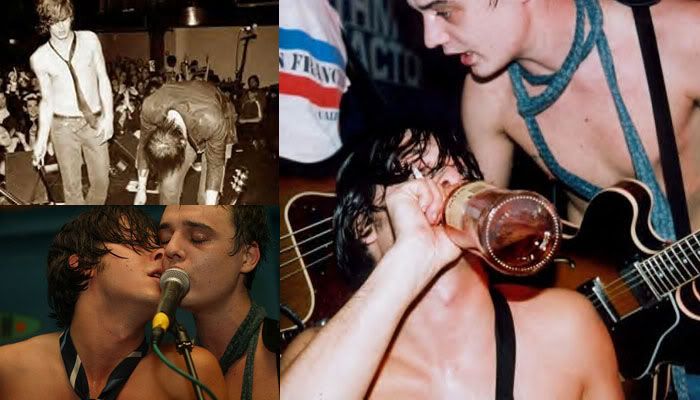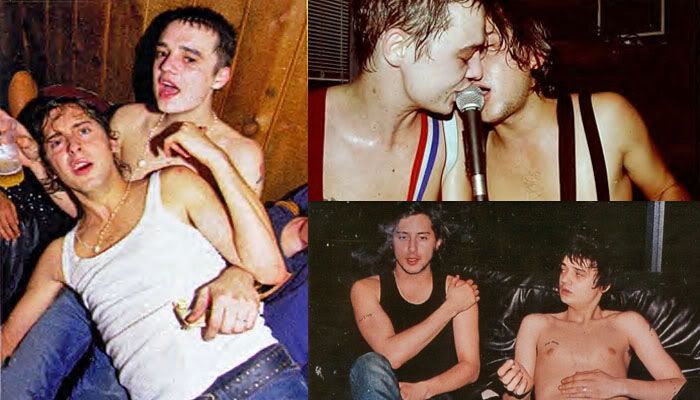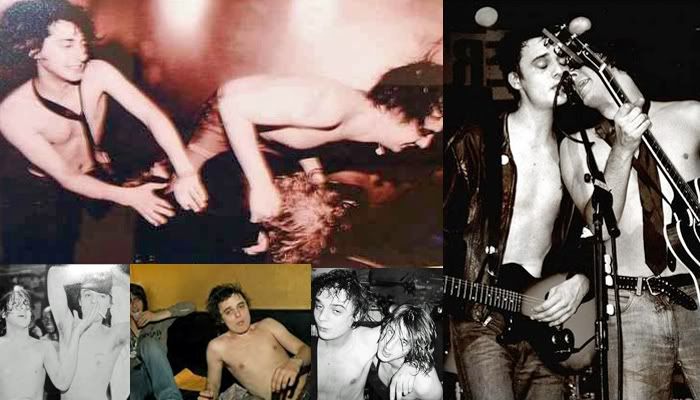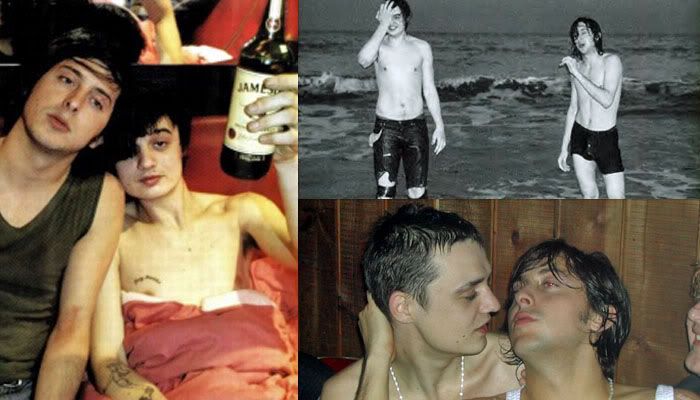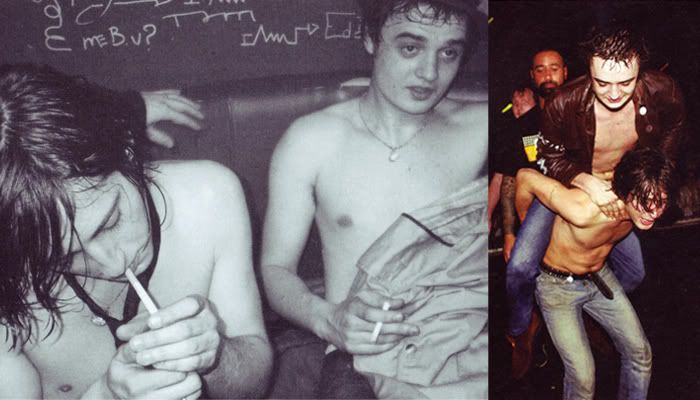 6. Because they have the most amazing bandmates. Just really looking at The Libs here...-->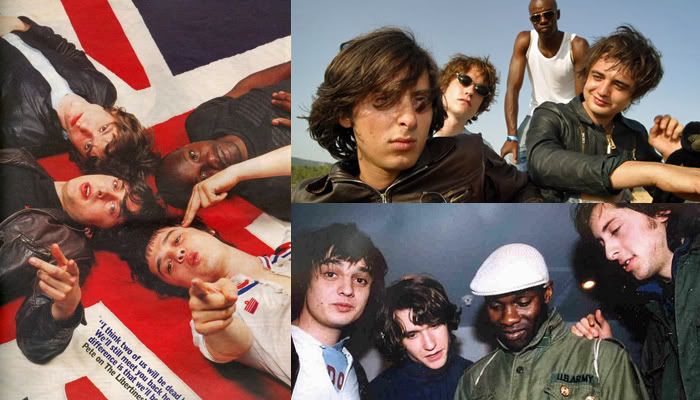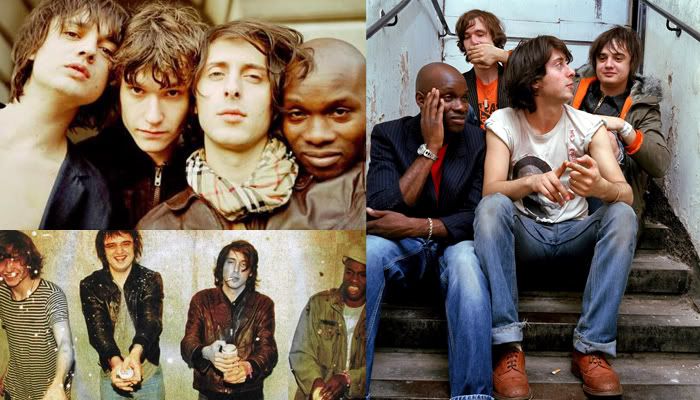 7. Because they are both just so very pretty-->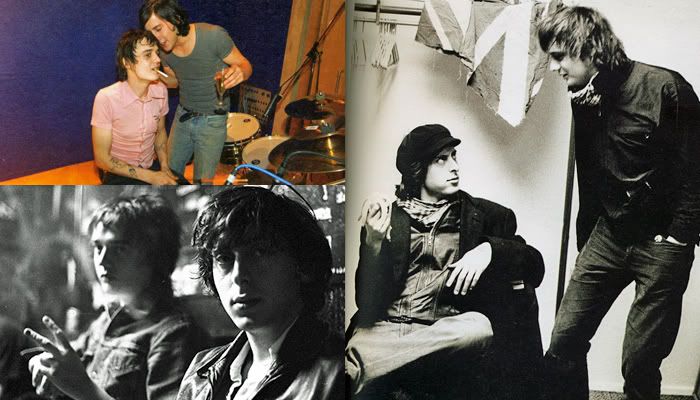 8. They can't stay away from each other, even years after The Libertines split-->
9. They make each other smile like no one else can-->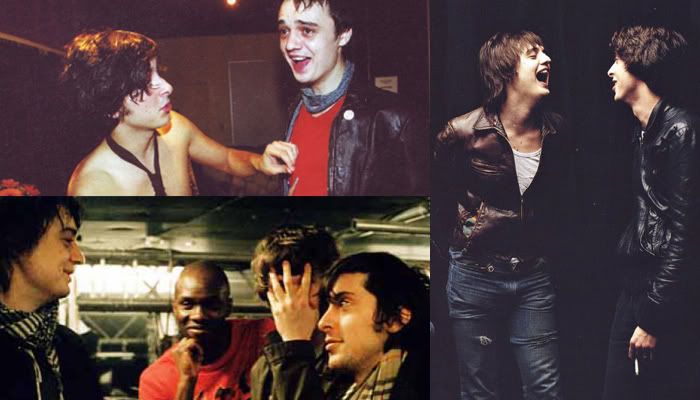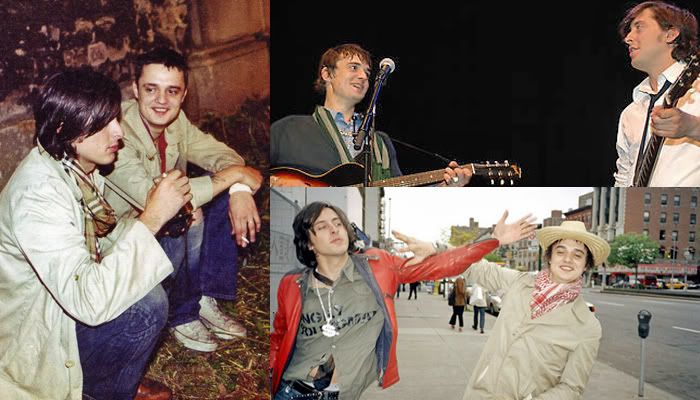 10. Because they love each other-->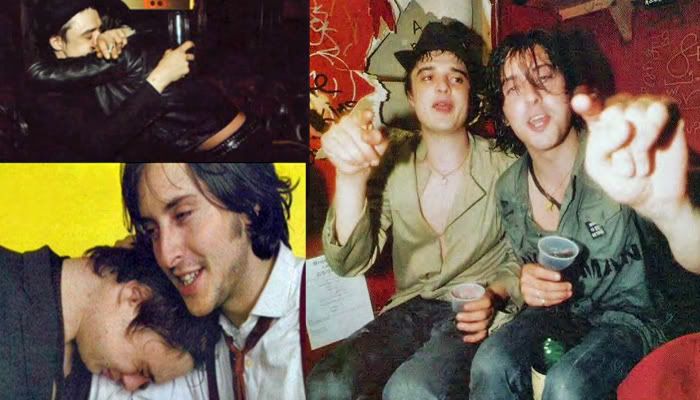 Runner up reasons include: their obsession with leather, the looks they share, their matching tattoo and that they helped me get into smoking.
+And that's me done.
+Please comment if you liked :)
+And sorry for my suckageness at photoshop, and the bad quality of some of the images.
Comments {38}