Part two!
« previous entry | next entry »
Jun. 22nd, 2009 | 03:48 pm
Feelings: cheerful
Tunes: Flourescent Adolescent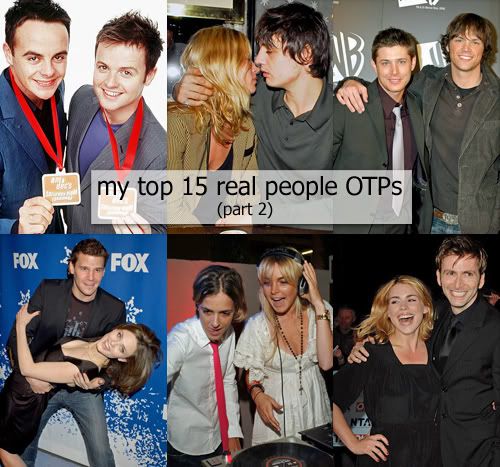 7--Emily Deschanel/David Boreanaz
We can fight our desires//But when we start making fires//We get ever so hot//Whether we like it or not.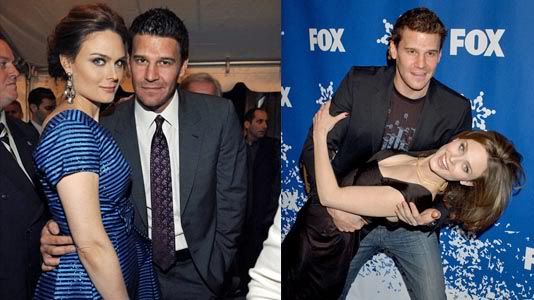 Oh they are just too cute, aren't they? I mean. D'aww.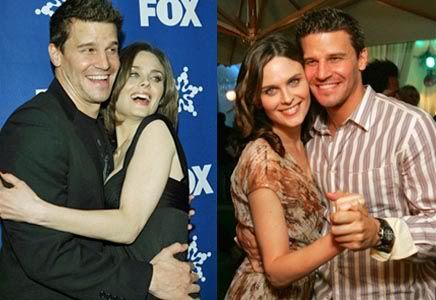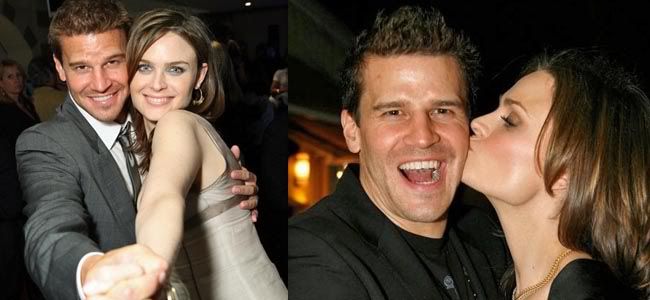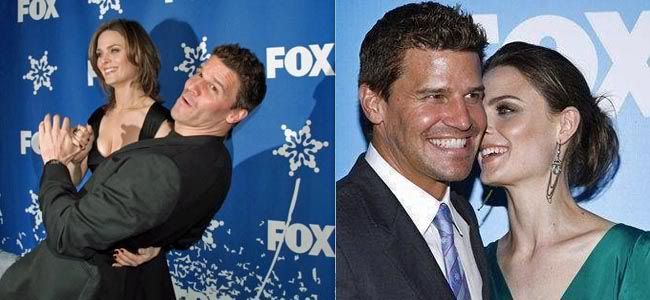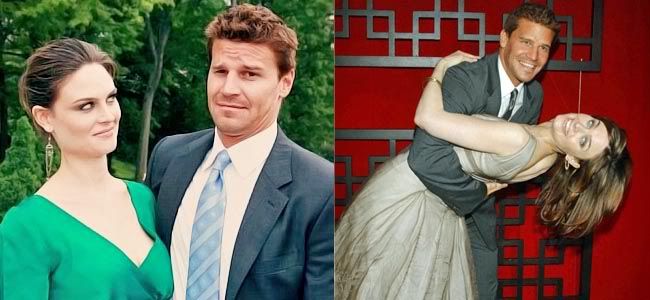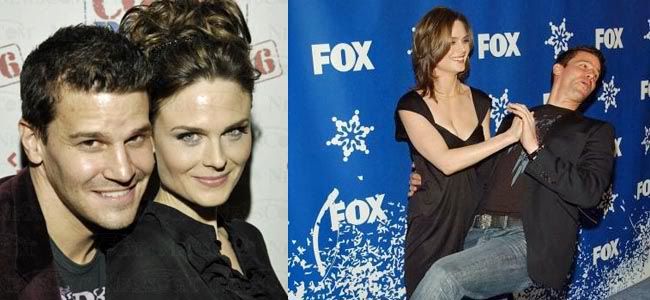 8--David Tennant/Billie Piper
When you look my way//Something's pounding away//And I wonder if I ever felt this before//And all this time, oblivious to what you make so obvious//I can't believe I never noticed my heart before
I fell in love with Rose and the Doctor, and then fell in love with Billie and David. Their extended kiss says a lot.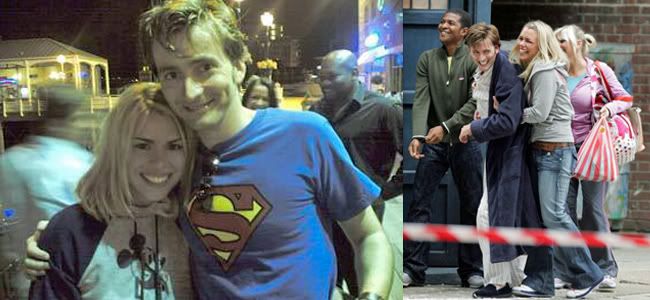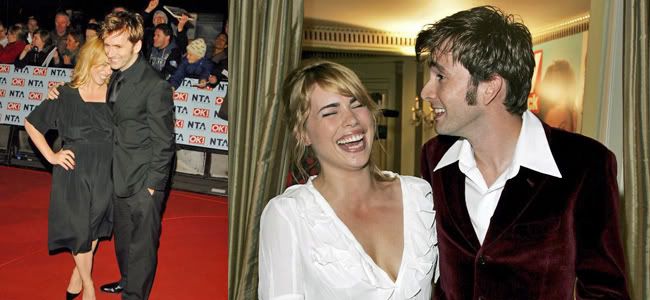 9--Jared Padalecki/Jensen Ackles
You know that I could use somebody//Someone like you//And all you know, And how you speak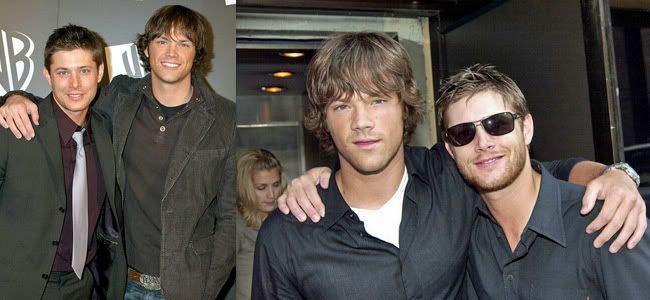 Could they be any more ridiculously affectionate? It's like the happy counterpart to Dean and Sam...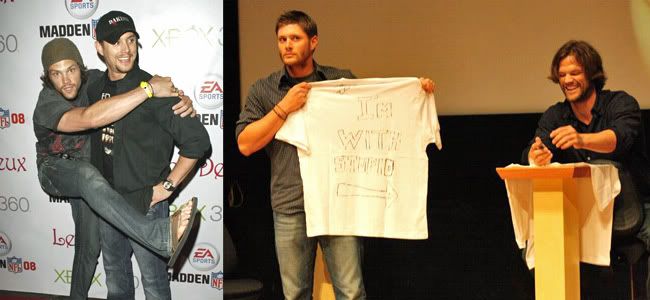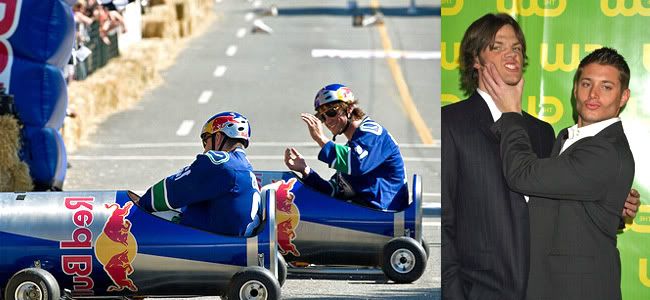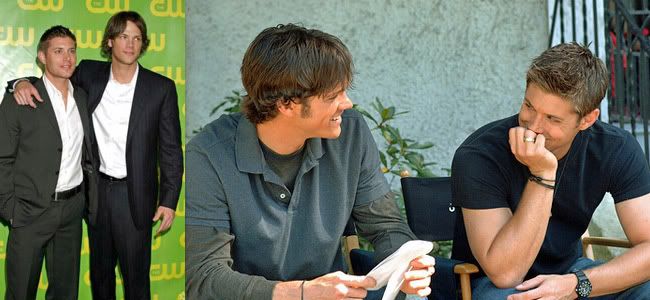 10-- Lindsay Lohan/Samantha Ronson
I said ooh girl//shock me like an electric eel//baby girl//turn me on with your electric feel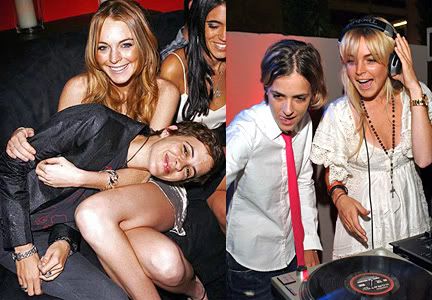 I'm not really into either of these on their own really, but they are adorable together.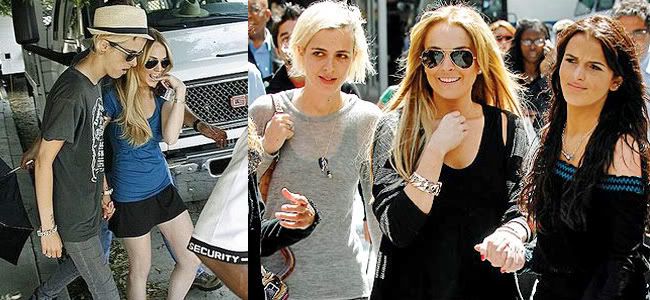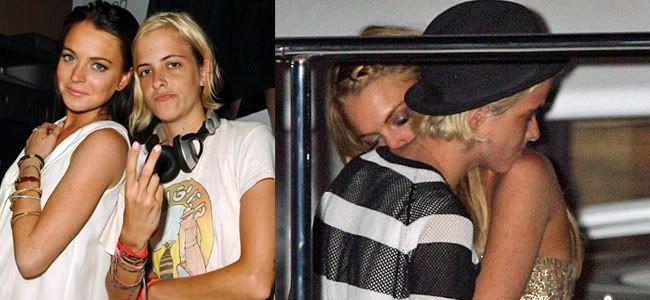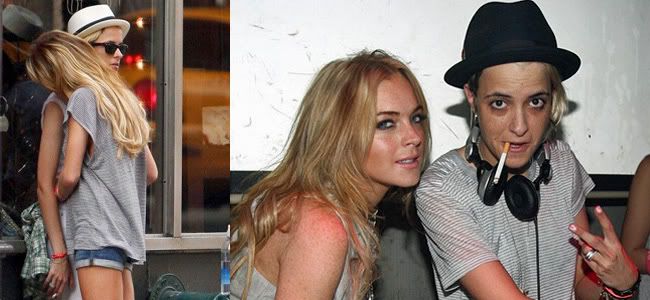 11-- Kate Moss//Peter Doherty
I miss your face//I miss the places that I once knew//but I don't like this space//this absence lays with insomnia//I'm caught in bohemian love//bohemian love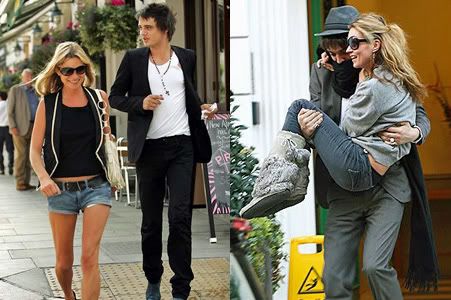 I normally hate my favourite singers with hot girlfriends, but I can't do that here. She is just too damn hot. And just awesome.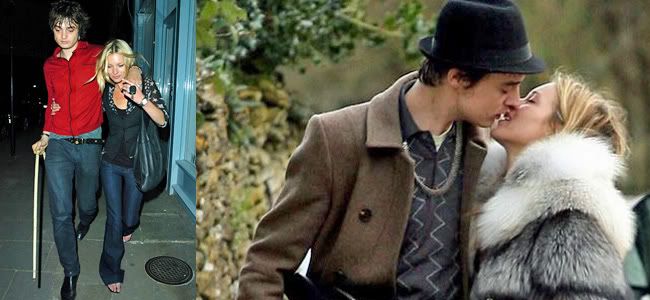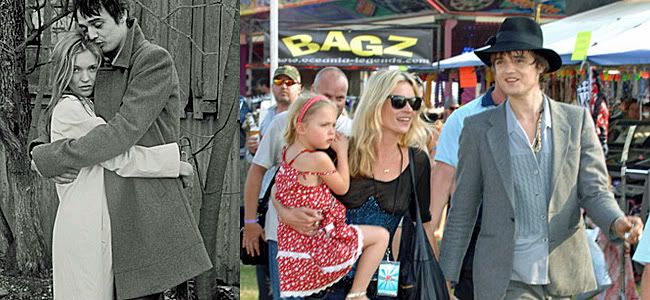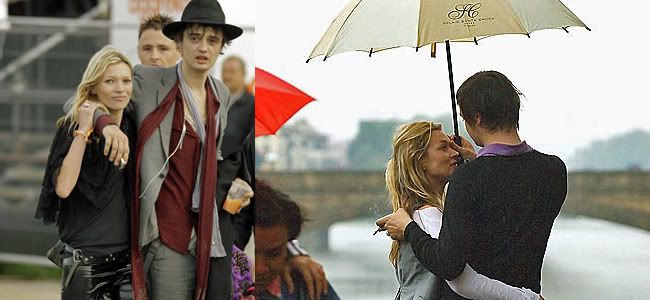 12-- Ant/Dec
You//My brother in arms//I'd rather I'd lose my limbs//Than let you come to harm.
So my childhood lies with these two and SMTV Live. They are inseparable, and that's good enough for me.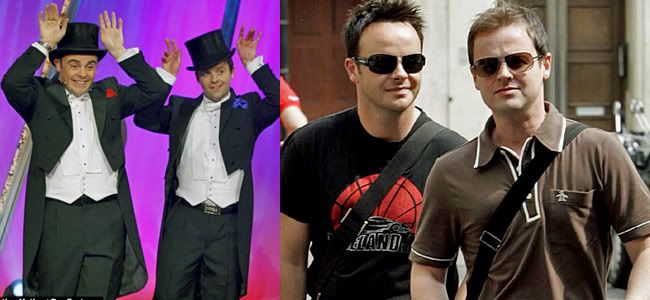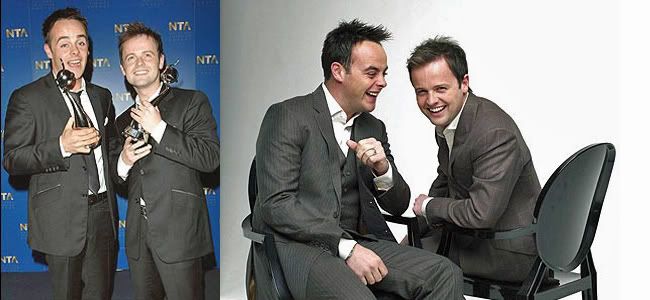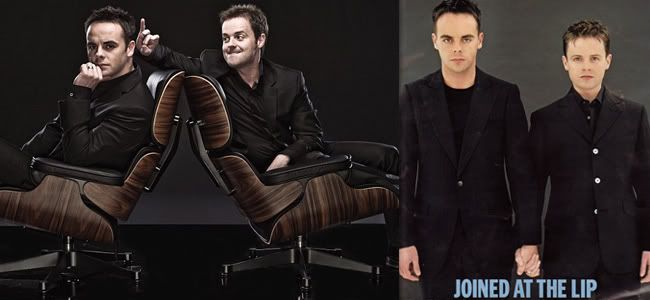 +Comments are love
+I may be able to upload any individual photo on request
+Check back for part three!
+Apologies for my photoshop crapness...
Comments {58}