Too lazy for subject
« previous entry | next entry »
Jun. 22nd, 2009 | 03:41 pm
Cotching in...: Home.
Feelings: tired
Tunes: Merlin Commentary.

Yet another picspam from me, I'm afraid. I can't stop shipping... It's impossible. So I'd like to present: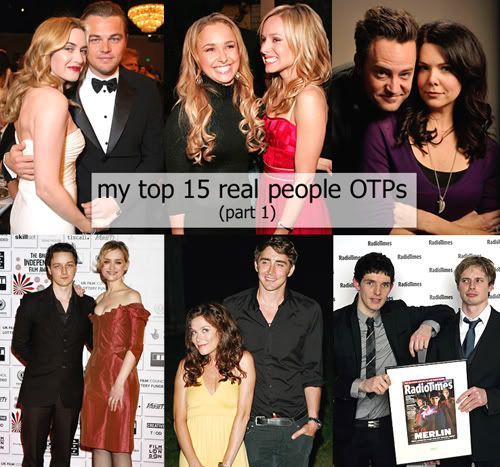 1--Lauren Graham/Matthew Perry
And if you call, I will answer//and if you fall, I'll pick you up//and if you court this disaster//I'll point you home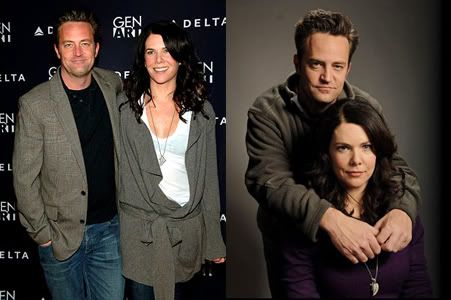 Lorelai Gilmore and Chandler Bing? How could I not love this ship.. It does of course help that they are bff and sometimes date.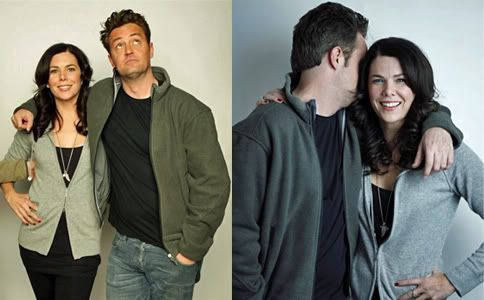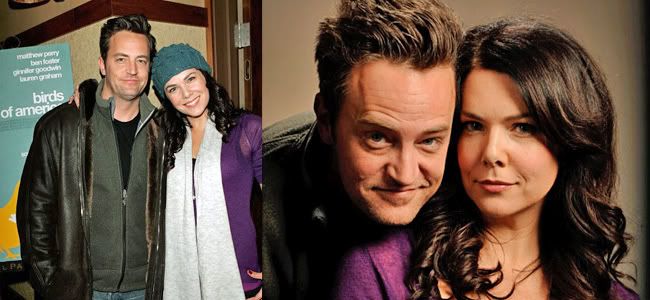 2--James McAvoy/Anna Marie Duff
Lay with me, I'll lay with you//we'll do the things that lovers do//put the stars in our eyes//and with heart shaped bruises//and late night kisses//divine
I used to be a hxc Keira/James shipper, but Shameless shocked me into loving him with his actual wife. A surprising real ship that makes me happy.

3--Leonardo DiCaprio/Kate Winslet
What if it was you?//You that I needed all along//I felt like a fool//Kicking and screaming and pretending we were wrong
I love how these two have remained friends through all the years, and
this
always makes me laugh. Aw Kate, how I love you. And look how much they've grown--
4--Bradley James/Colin Morgan
I'm so confused I don't know what to do//Cos everybody looks at me and you//as if there's something we're supposed to do
...
How could anyone not love our Merlin boys? Especially in all the extras.
Here's
a good video summing it up...
5--Kristen Bell/Hayden Panettiere
I'm the obsessor//Holding your hand//It seems you have forgotten//About your man
Look at their pretty! I love their character together, specially the plane scene, and I adore their friendship.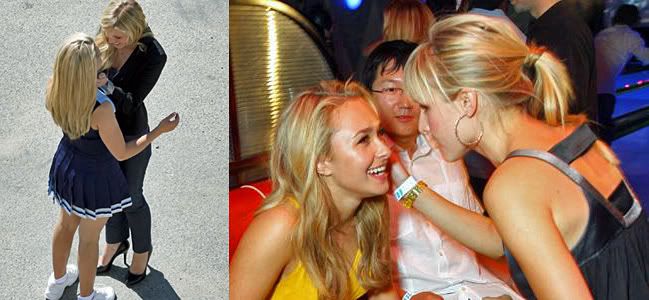 6-- Anna Friel/Lee Pace
Whenever I'm alone with you/You make me feel like I am home again/Whenever I'm alone with you/You make me feel like I am whole again


Because just look at them. They are adorable. And Pushing Daisies shouldn't have been cancelled.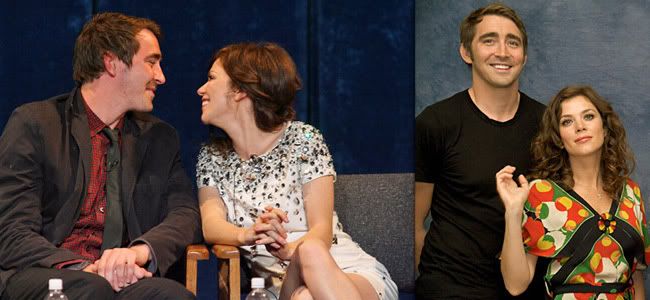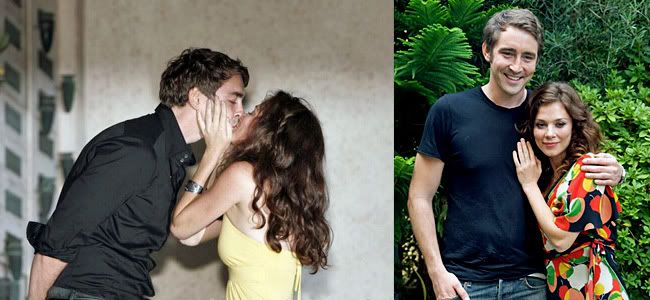 +Comments are love
+I may be able to upload any individual photo on request
+Check back for part two!
+Apologies for my photoshop crapness...
Comments {25}