Swear to shake it up if you swear to listen. We're still so young, so desperate for attention...
« previous entry | next entry »
Aug. 18th, 2008 | 12:43 am
Cotching in...: French bedroom
Tunes: Teen Hearts Remix - Panic At The Disco

This, ladies and gentlemen, is a photo op.
Introducing, the sex god that is... *drumroll plz*
...Brendon Urie.


[To my flist, Liv (
ow200
) and I were desperate
for attention
for a picspam of this nature. Enjoy.]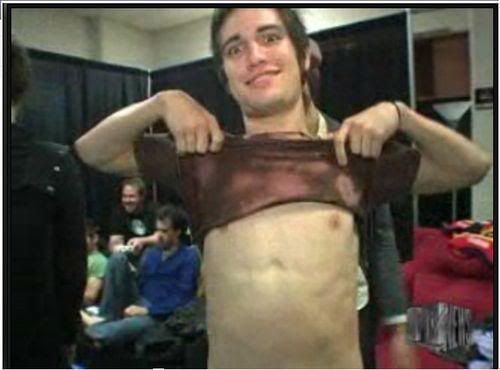 This is Brendon.
Brendon Urie is what is commonly known as
a rather sexual being.

I think he thinks so too. Look at that face. That is a
uriegasm
true musician. Am I right?
He really gets into his music.
Makes me wonder where his other hand is...
I mean- where
are
his hands?
He's rather... Er...
Comfortable
with his body.
[fyi, guys, the dork waving his arms behind him? That's his... lover, Ryan Ross.]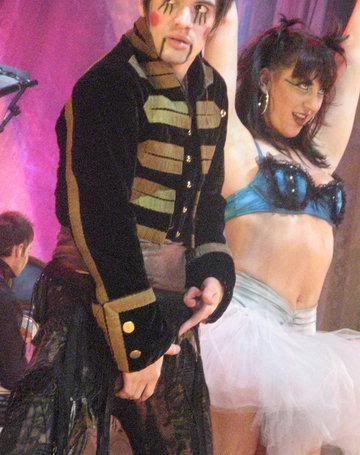 He likes his penis.


We
like his penis.
It's all good.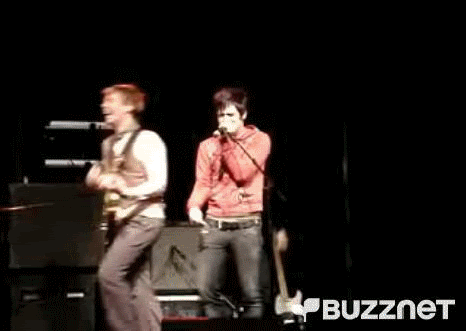 He feels the need to remind us of that regularly.
That, and the presence of his upper body.
Due to the amount of times he
gropes himself on stage
wears shirts that don't fit correctly, we think he rather likes it too.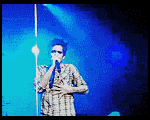 God
, he's such a tease.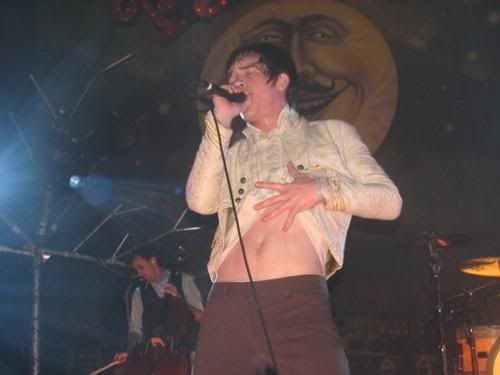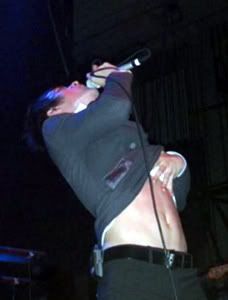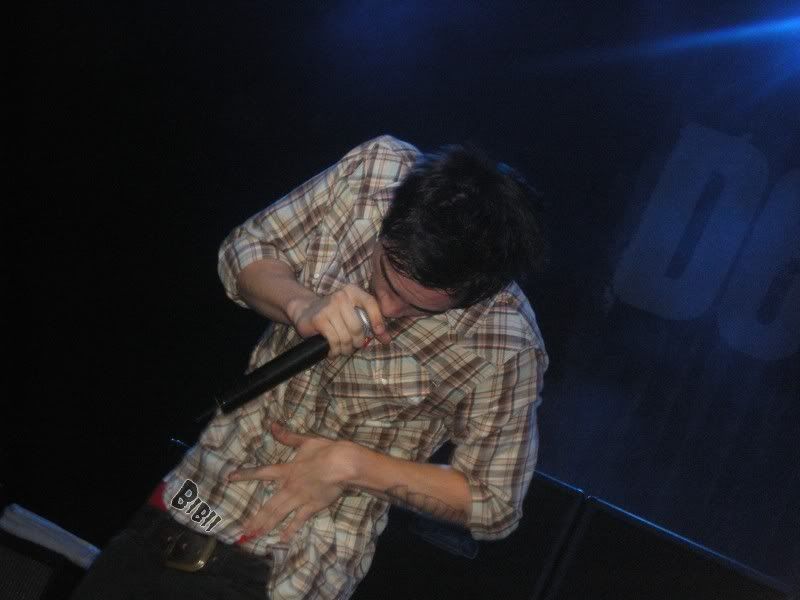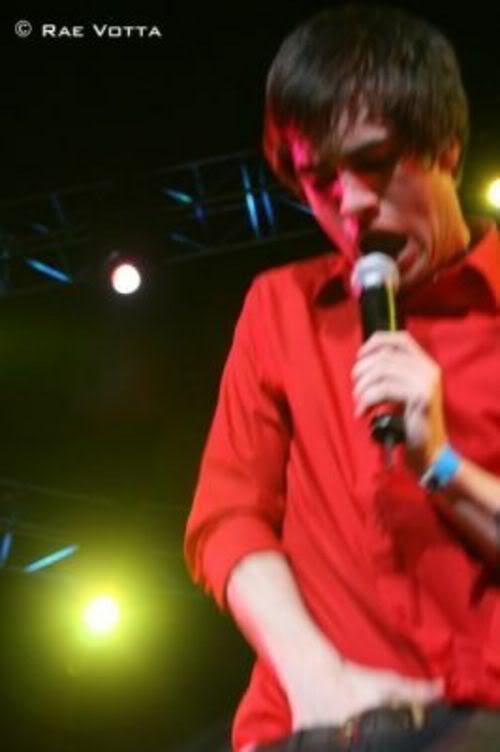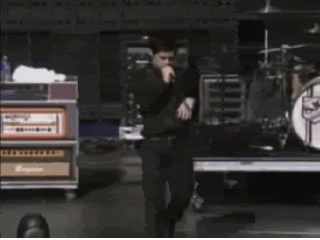 He does also enjoy being naked. It's so clear from the interviews...
"What do you wear in bed?" "Urr... Bedsheets.. Hey! It's comfy... maybe not on the bus. Okay, maybe on the bus...."
"I'd like to know what superpower any of you would want, and why?" "...Invisibility, and not for the reason that most people think... your clothes can still be seen if you're invisible, I'd just want to be naked all the time."

"I don't have any pets, so I get to walk around the house naked. So I'm more free."
We would like to apologise for the lack of credit in this picspam, none of the pictures are ours and if you want credit, please comment and we'll edit it. <3
Comments {45}